Are You Looking for Something Extraordinary for an Event?
Then look no further! Be it a team event, a birthday party, a bachelor party or a family reunion, we have the location for you!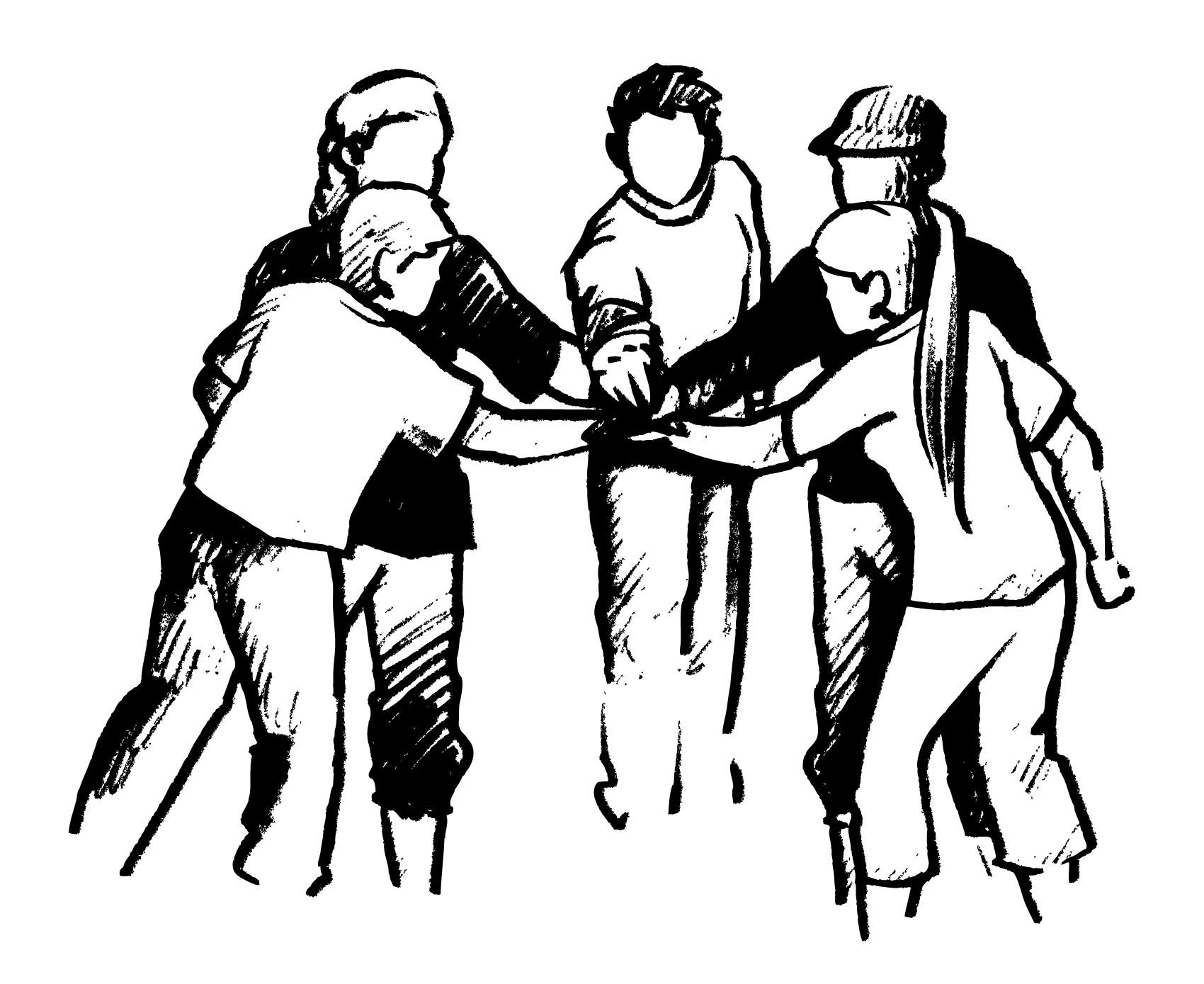 Teamwork
The group dynamics and camaraderie are strengthened through open communication and cooperation. Some of the puzzles can only be solved with coordinated teamwork.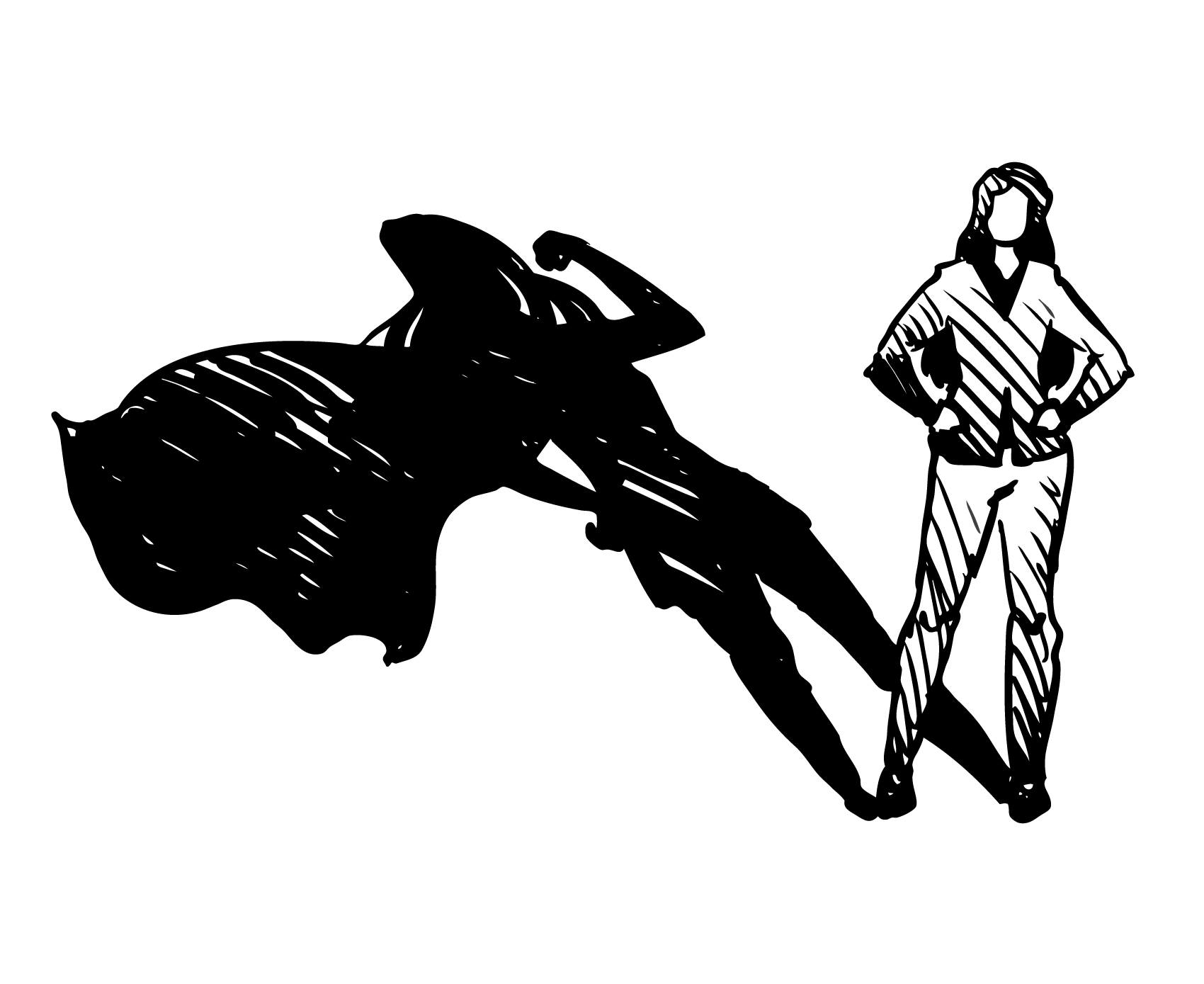 Fantasy
Forget day to day life for an hour and immerse yourself in another world. When solving the puzzles there are no limits to your imagination.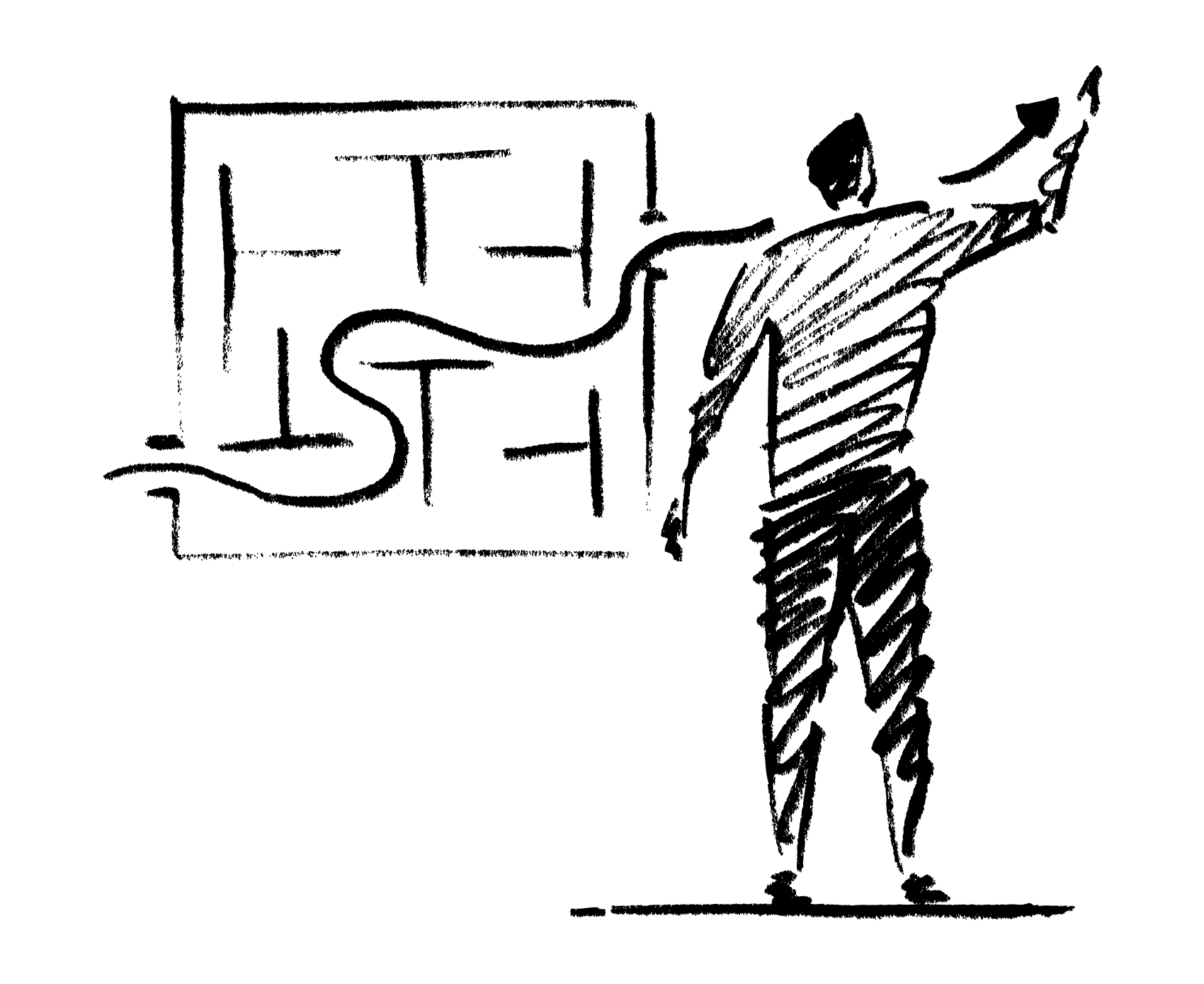 Logical Thinking
Complex problems have to be solved under time pressure. Connections between clues need to be recognized and then combined to make the right decisions.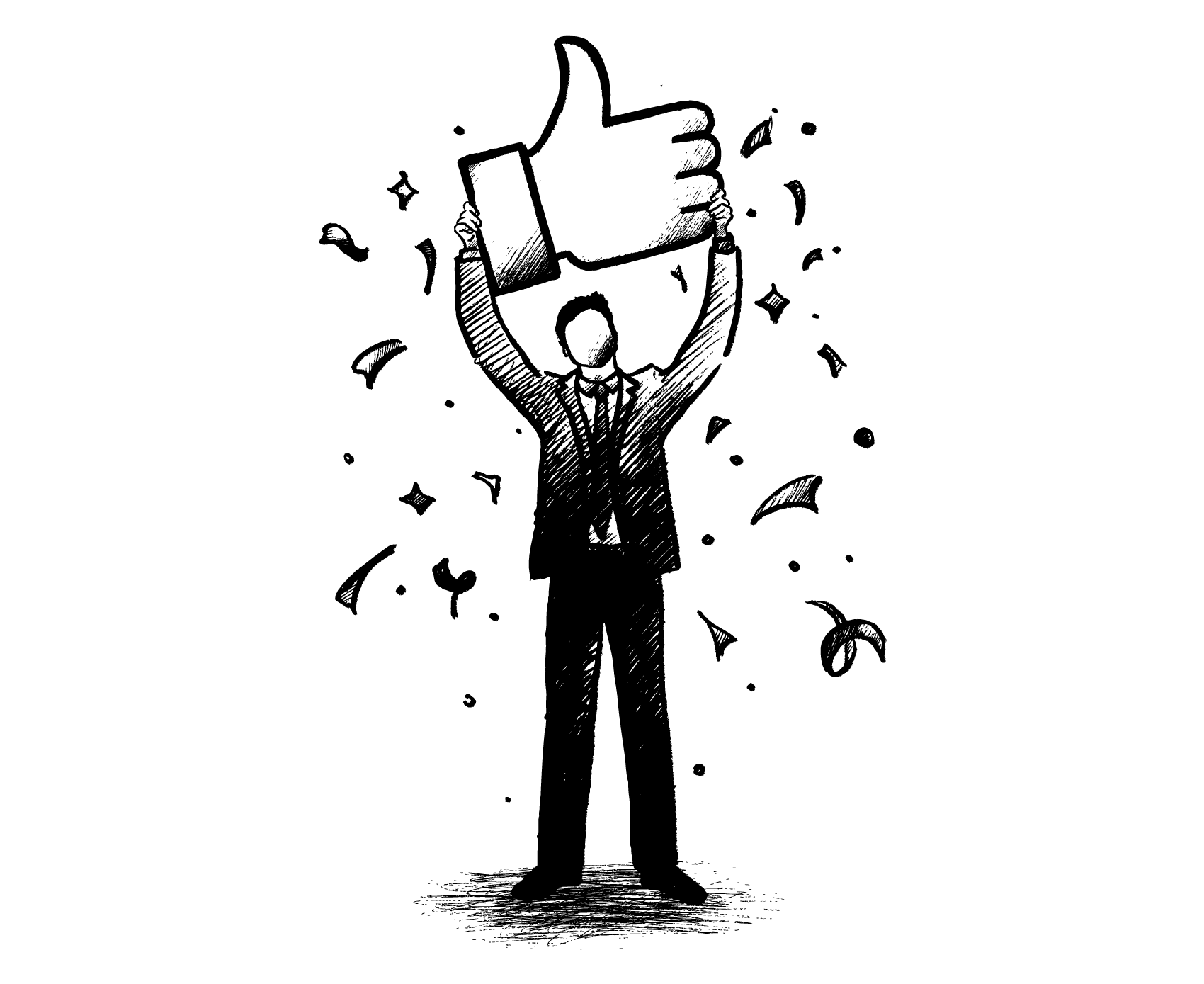 Self-coaching
Find out who plays which role within the team and where each member's strengths lie. Experience positive team dynamics.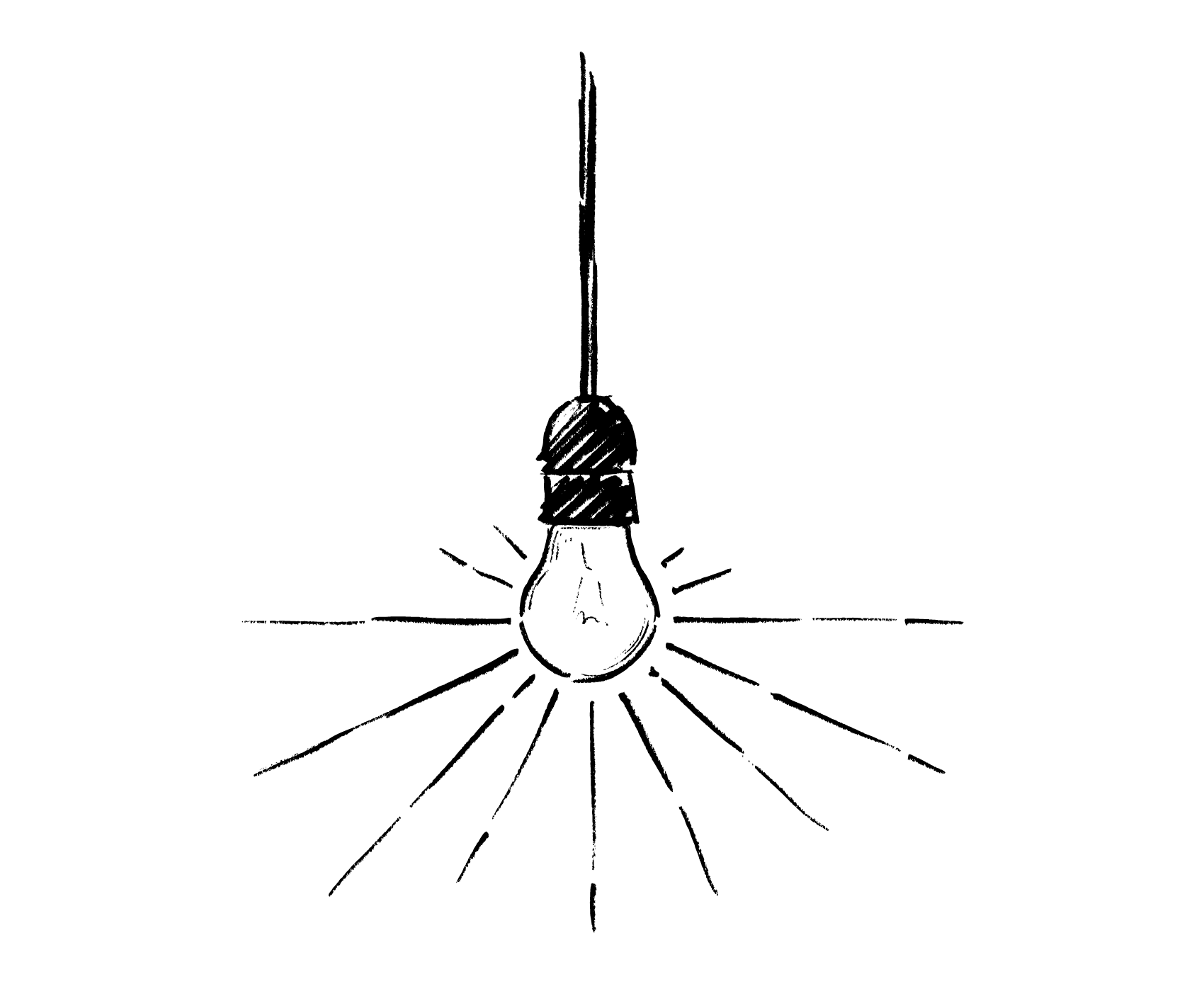 Creativity
The diverse tasks require foresight and a creative approach. Out of the box thinking is a must.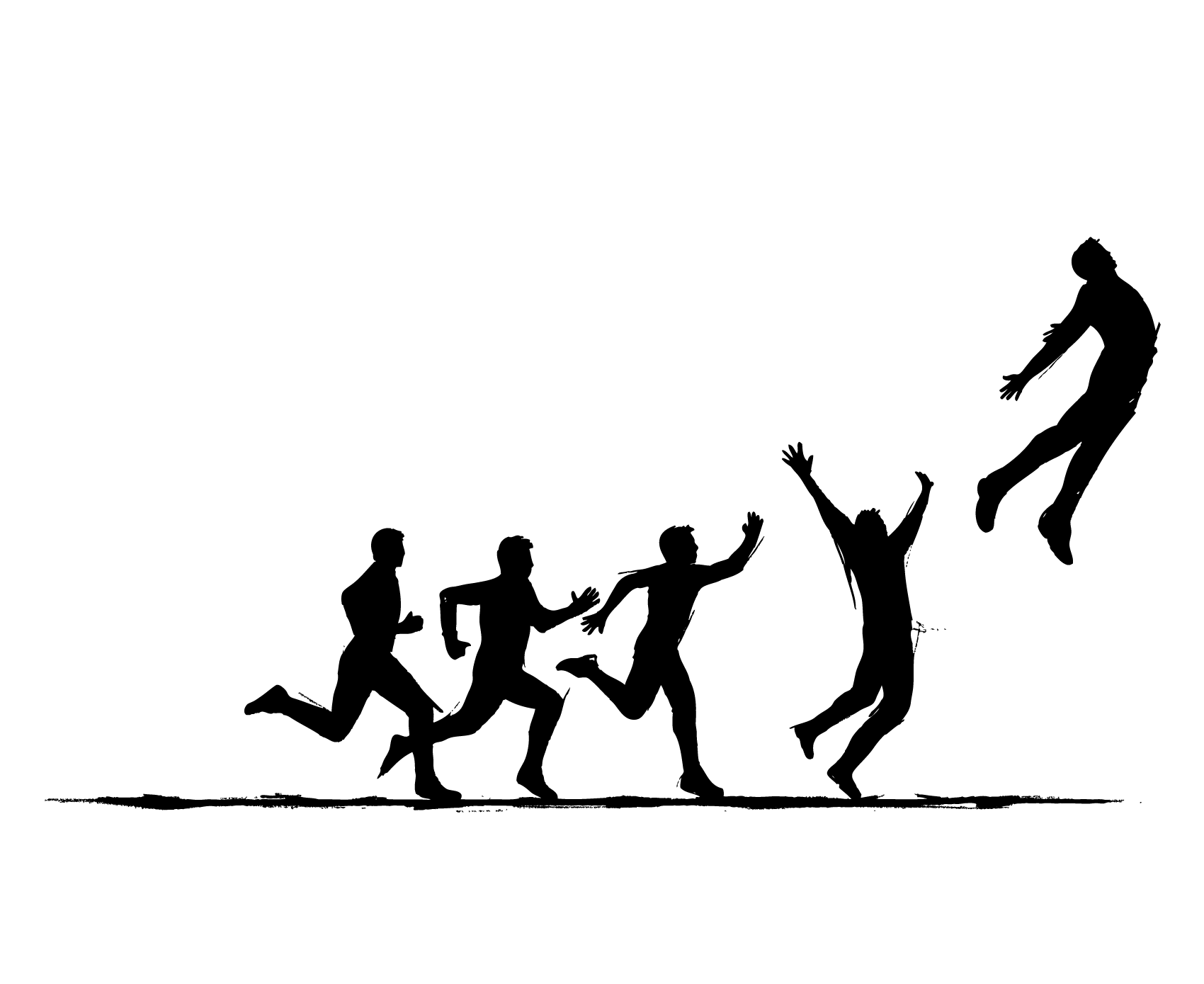 Motivation
Team members get to know each other while having fun. This increases motivation and lifts the team spirit.